On December 21st, 1913, Liverpool-born Arthur Wynne published the world's first crossword puzzle (in the New York World, where he was working at the time). And you thought the best thing to come out of Liverpool was the Beatles.
A bevy of crossword luminaries have published books to mark the approaching 100th anniversary of our beloved game. Here are the main ones:
The Curious History of the Crossword, by Ben Tausig. A hip, erudite take on crosswords past, present and future, from the man who edited the Onion's crossword.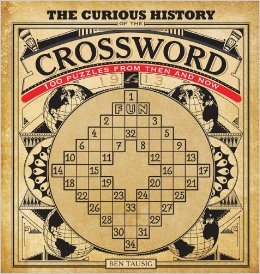 Merl Reagle's 100th Anniversary Crossword Book, by Merl Reagle. America's most beloved crossword writer shares puzzles and anecdotes from his long career.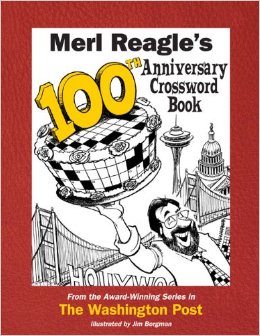 100 Years, 100 Crosswords: Celebrating the Crossword's Centennial, edited by Peter Gordon. The best crossword editor in the country presents ten crosswords relating to each decade since the game's invention.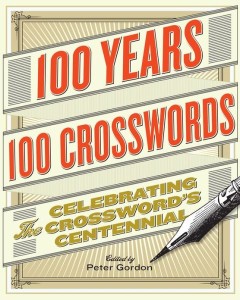 Cluetopia: the Story of 100 Years of the Crossword by David Astle. Australia's preeminent wordsmith offers international insights on the worldwide crossword phenomenon.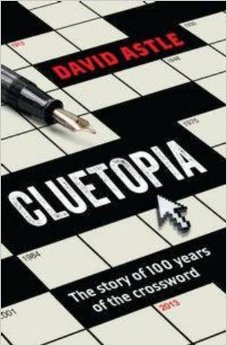 Centenary of the Crossword, by John Halpern. Another international take on crosswords worldwide, from one of England's top cryptic crossword setters.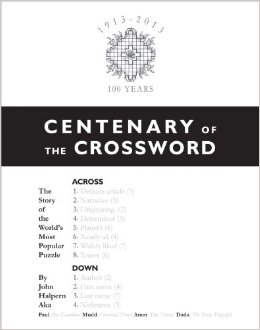 On behalf of crossword constructors everywhere, let me say: we hope you've enjoyed the first 100 years of crosswords, and we look forward to vexing the hell out of you for a second century, beginning in a few weeks.