Here are my five nominees for Crossword of the Month for August 2014. Note that if a puzzle requires a subscription to solve, clicking on the title below will lead to a review of the puzzle. If no subscription is required, clicking on the title below will lead to the puzzle itself.
In chronological order, our five nominees are:
Untitled by Ashton Anderson and James Mulhern. The New York Times, August 1st, 2014.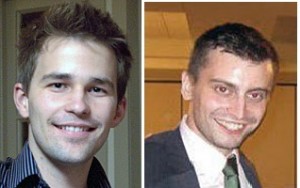 This is the most appealing kind of freestyle crossword, with the emphasis placed on maximizing the number of marquee entries instead of on low word count (70 here, not particularly low).
Character Study by Evan Birnholz. Devil Cross, August 5th, 2014.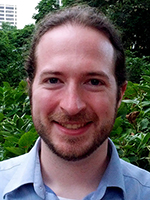 Quite a challenge the constructor set himself here, using the letter N exactly 64(!) times to hint at this contest puzzle's answer.
Untitled by Lynn Lempel. The New York Times, August 5th, 2014.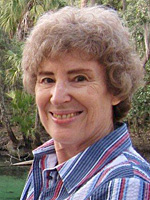 Lynn Lempel is earning a reputation as a constructor of close-to-perfect early week puzzles, and this why-hasn't-someone-done-that-before? idea is a good example.
Party Hopping by Ben Tausig. The American Values Club Crossword, Aug. 27th, 2014.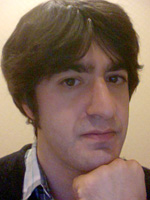 Crossword writers can find wordplay in just about anything. Here, six real-life cases of politicians switching parties form the basis of this amusing and well-executed theme idea.
Post Puzzler #230 by Josh Knapp. The Washington Post, August 31st, 2014.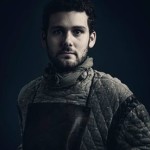 As with the other freestyle nominated this month, this puzzle focuses on loading plenty of killer entries into the grid without many fill compromises at all.
And the winner is…
.
.
.
.
.
.
.
.
.
.
.
.
.
.
.
.



Josh Knapp for Post Puzzler #230.
Only the second time a themeless has won CoTM, but this one has it all: the many marquee entries, the clean fill, and even a little joke from the author, who inserts J.K. (his initials) into the grid four times along symmetrical diagonals. And all ten (!) entries of 9+ letters are either marquee or close to it in my book.
Outstanding work, and my choice for August 2014's Crossword of the Month.
Full list of Crossword of the Month winners:
August 2014 — Josh Knapp, The Washington Post
July 2014 — David Phillips, The New York Times
June 2014 — Patrick Blindauer, www.patrickblindauer.com
May 2014 — Sam Donaldson, Fireball Crosswords
April 2014 — Patrick Blindauer, www.patrickblindauer.com
March 2014 — Brendan Emmett Quigley, American Values Club Crossword
February 2014 — Neville Fogarty, www.nevillefogarty.wordpress.com
January 2014 — Peter Broda, The Cross Nerd
December 2013 — Francis Heaney, American Values Club Crossword
November 2013 — Pete Muller, Muller Monthly Music Meta
October 2013 — Francis Heaney, American Values Club Crossword
September 2013 — Anna Shechtman, American Values Club Crossword